Flight One's "Iron Knuckle" DC-9
Flight One Announces New Product Series!
Before the era of glass cockpits and modern flight management systems pilots relied on analog gauges, sheer nerves, extreme discipline, and hard math to fly their passengers and cargo to safety... with nerves of steel and Iron Knuckles.
Flight One is pleased to announce their new "Iron Knuckle" series of commercial aircraft For Microsoft's Flight Simulator. Expected to be released in the 2nd quarter of this year, the first "Iron Knuckle" package will feature the McDonnell Douglas DC-9.
The "Iron Knuckle" aircraft series line is designed to help you relive the experience of flying aircraft that didn't rely on complex avionics.Many of these aircraft had to be hand flown in situations that would usually be controlled by a flight computer in today's aviation world.
The "Iron Knuckle" aircraft series will contain highly detailed aircraft designed with the "GMAX" modeling system, with true-to-life cockpits. Also included will be Flight One's proprietary Text-o-Matic aircraft repainting utility, aircraft history and documentation, checklists, and more.
Anybody can read a manual, program a FMC, hit the auto pilot, and enjoy the ride. However, it takes a special breed to fly by nerve, steam gauges, and the seat of your pants. Flight One challenges you to fly the Iron Knuckle Series.
Take a look at these preview pictures!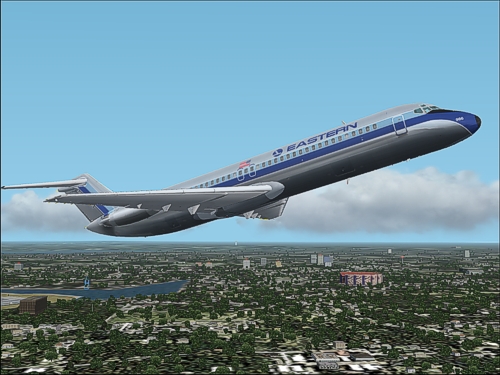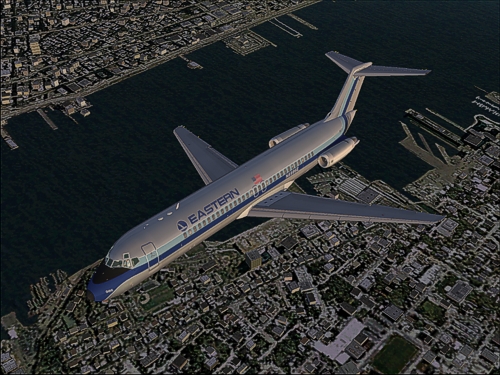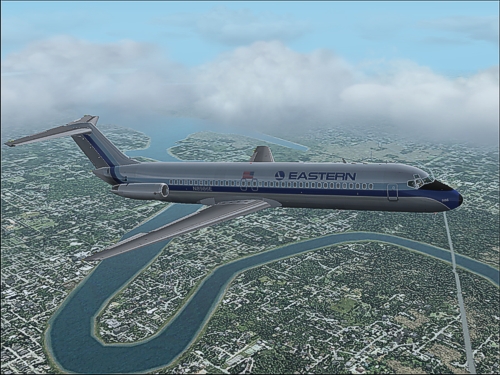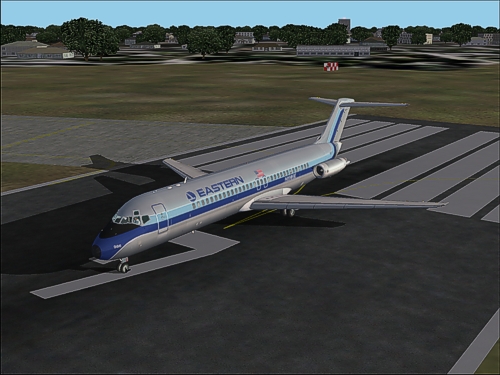 Click here do download a zip with higher resolution photos of the above (3.3MB).
You can discuss this product with the Flight One staff at www.simforums.com